Organics: Trade, Tariffs, Global Markets and Organic Grains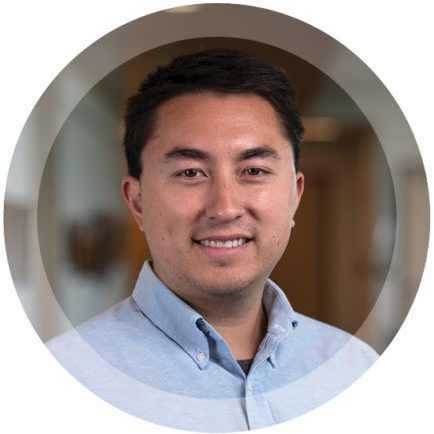 Posted September 10, 2018 by Matt Moser
It seems not a day goes by without a headline about trade wars or tariffs. These issues have come to dominate price movements in conventional commodity markets. Rightfully so, organic and specialty crop producers have questioned what trade wars, tariffs, and global markets will mean for the organic grain marketplace?

Just as with conventional markets, price movements in organic markets are driven by supply and demand. While the United States is a net exporter of conventional soybeans and conventional corn, we are a net importer of organic feed soybeans and organic feed corn (Chart 1). In 2017, the United States imported 15.8 million bushels of organic soybeans and 14.5 million bushels of organic corn.
Chart 1: Import comparison year to date
This decrease so far in 2018 is mostly due to issues of integrity rather than trade issues. More on integrity in another article.
So what impact does all this trade talk have on organic markets?
The countries that trade organic grains are not necessarily the same as those that trade conventional grade. Historically Turkey, Argentina, and Canada have been the main exporters of organic corn and India, Turkey, and Argentina the main exporters of organic soybeans to the United States (USDA).
Trade, tariffs, and the global economy has caused the U.S. dollar index to rally since May (Figure 1). While a strong dollar is seen as negative for the conventional grain markets, this is not necessarily true for organic grain markets.
Figure 1: United States Dollar Index from January 1, 2018 to August 30, 2018.
Source: https://www.cnbc.com/quotes/?s...
In the short term, it is not anticipated that trade, tariffs and the global economy will have a major impact on organic grain prices. The organic market has been driven by domestic production, weather, and lack of imports due to integrity issues. However, in the long term, lower conventional prices due to trade and tariffs could cause an increase in domestic organic production by producers looking to grow a higher value product.
Please reach out to me if you have any questions or comments about this article, to discuss organic markets, or how The Andersons can help you grow your business with effective risk management strategies. And remember, the only successful harvest is a safe one!
Matthew Moser, Ed.D.
Ingredient Account Manager, Organic and Specialty Feed and Food
419-897-3193
matthew_moser@andersonsinc.com