February 2019 Market Update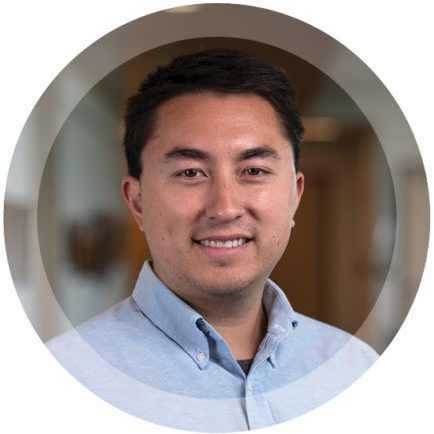 Posted March 11, 2019 by Matt Moser
Average North American Prices, USDA
November 2018 Organic Imports, USDA
Trends

Organic Feed Grade Corn
Organic feed grade corn prices have continued to grind lower despite the latest weak import number. The long harvest kept users full and growers have just recently finished up their harvest contracts. The feeling is that with a lot in the bin and increased imports the market will remain depressed going into planting season.
Organic Feed Grade Wheat
Organic feed grade wheat prices have held steady over the past month. With lower than expected wheat acres for 2019 it would generally signal a bullish market for price. However, with corn grinding lower it will cap the feed wheat market and could potentially pull prices lower.
Organic Feed Grade Soybeans
Organic feed grade soybean prices have held steady over the past month. This market seems to be the least volatile out of the three and will be for the foreseeable future.
Overall Market Outlook
February has been a slow month. The end users are full, growers are taking a break before planting, imports are filling the domestic gaps. Forward contracts are slightly lower than previous years. However, from a risk management perspective consider starting to contract at profitable levels. Use our free tool at www.costproduction.andersonsinc.com to estimate your expenses and revenue potential.
Please reach out to us if you have any questions or comments about this article, to discuss organic markets, or how The Andersons can help you grow your business with effective risk management strategies. And remember, the only successful harvest is a safe one!
Carleigh Nobach and Matt Moser Organic and Specialty Feed and Food carleigh_nobach@andersonsinc.com or matthew_moser@andersonsinc.com