November 2018 Market Update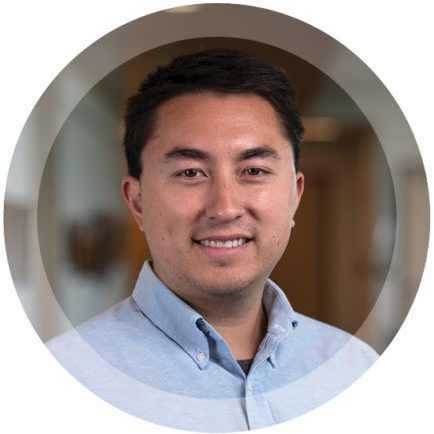 Posted December 10, 2018 by Matt Moser
Trends

Organic Feed Grade Corn
Organic feed grade corn prices have been trending down throughout this slow harvest. In September, imports equaled 933,901 bushels, which marked the third month in a row with elevated import levels. Vomitoxin has been an issue in the eastern corn belt with reports ranging between 2.1-7.8 ppm. Higher levels of VOM have supported low VOM corn pricing.
Organic Feed Grade Wheat
Organic feed grade wheat prices have been highly dependent on location and variety. An abundance of supply in the Midwest has kept prices depressed throughout the region. Notably, demand and prices remain strong in the west. However, with difficult fall weather conditions, producers have been delayed in planting their small grains.
Organic Feed Grade Soybeans
Organic feed grade soybean prices have been edging higher over the past two months. While domestic yields have been strong, high demand has kept prices on a slow rise. As we near the end of fall, quality may be an issue with several reports of sprouting and vomitoxin.
Please reach out to us anytime to discuss organic markets and how The Andersons can help you grow your business with effective risk management strategies. And remember, the only successful harvest is a safe one!
Carleigh Nobach and Matt Moser Organic and Specialty Feed and Food Carleigh_Nobach@andersonsinc.com or matthew_moser@andersonsinc.com
The Andersons, Inc. makes no warranty of any kind with respect to the subject matter included herein or the completeness or accuracy of the remarks within the email and website. The Andersons is not responsible for any actions (or lack thereof) taken as a result of relying on or in any way using information contained in this website and in no event shall be liable for any damages resulting from reliance on or use of this information. Without limiting the above The Andersons shall have no responsibility for any act or omission. Readers should take specific advice from a qualified professional when dealing with specific situations.