January 2019 Market Update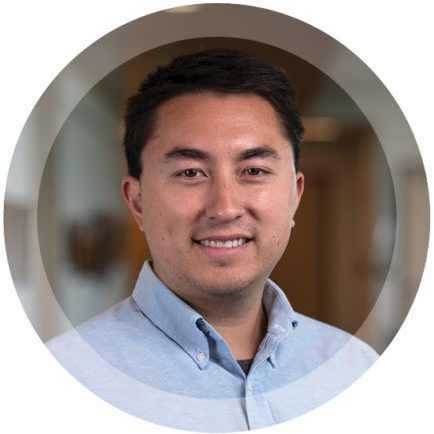 Posted February 12, 2019 by Matt Moser
Trends

Organic Feed Grade Corn
Organic feed grade corn prices have held steady after grinding lower throughout harvest. In October, imports equaled 945,899 bushels, which marked the fourth month in a row with elevated import levels. 2018 produced a nice domestic harvest, so expect prices to remain pressured in the interim given the domestic volumes and continued imports.
Organic Feed Grade Wheat
Organic feed grade wheat prices are still highly dependent on location and variety. The abundance of supply we saw in the Midwest last year seems to be dwindling as we move into the spring months. While supply has decreased, a lower corn price should keep wheat range-bound.
Organic Feed Grade Soybeans
Organic feed grade soybean prices have leveled out after grinding higher through harvest. An increase in imported soybeans and meal will keep prices range-bound for the near future.
Overall Market Outlook
Now that harvest has mostly finished, the market is looking toward 2019. We estimate demand to continue to increase at low to mid-single digit growth. Domestic production baring any kind of weather issue should also increase low to mid-single digits. Until our domestic growing season, the market will be largely driven by imports.
Please reach out to us if you have any questions or comments about this article, to discuss organic markets, or how The Andersons can help you grow your business with effective risk management strategies. And remember, the only successful harvest is a safe one!
Carleigh Nobach and Matt Moser Organic and Specialty Feed and Food carleigh_nobach@andersonsgrain.com or matthew_moser@andersonsinc.com