Organics: Leveraging Organic Small Grains in Your Crop Rotation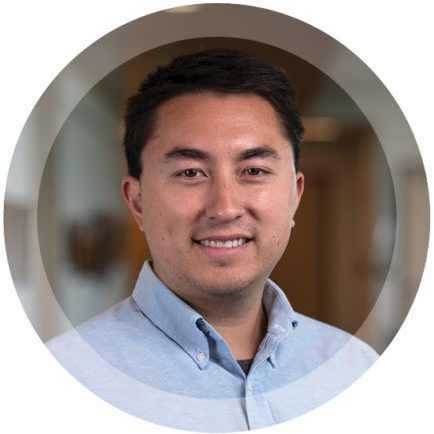 Posted December 18, 2018 by Matt Moser
The market for organic grains such as corn, soybeans, and wheat can be volatile from year to year or even over a growing season based on constant changes in supply and demand.
Table 1: Organic price comparison October/November 2017 vs 2018, Mercaris
While risk can be managed through forward contracting, another solution is to add small grains to your rotation. Variety specific small grains intended for food consumption can help to diversify your grain portfolio. When making the decision to include small grains in your rotation, consider to the following:
1. Where is the market?
Who will buy the grain? The good news is that many times high quality small grains can travel great distances and still be profitable.
2. What to grow:
What small grain is best to grow? This question needs to be answered from both the production and sales side. From the production side, talk with an agronomist and seed dealer to learn what grain/variety might grow best based on your soil type and growing conditions. From the sales side, talk with an end user or broker to forward contract a specific grain/variety. Many food grade small grains are intended for a specific use and therefore must meet defined specifications and grades. Talk with your end user/broker to ensure what you are planting matches the varieties accepted.
3. How to grow:
Like with anything new, conduct your research and consider starting with a test plot. Work with your agronomist to understand the best techniques for each different grain and how that can impact your current crop rotation. Organic small grains can be a good way to add value to your crop portfolio and smooth the earnings volatility of organic corn, soybean and wheat markets.
Please reach out to me if you have any questions or comments about this article, to discuss organic markets, or how The Andersons can help you grow your business with effective risk management strategies. And remember, the only successful harvest is a safe one!
Matthew Moser, Ed.D. Ingredient Account Manager, Organic and Specialty Feed and Food 419-897-3193 matthew_moser@andersonsinc.com
The Andersons, Inc. makes no warranty of any kind with respect to the subject matter included herein or the completeness or accuracy of the remarks within the email and website. The Andersons is not responsible for any actions (or lack thereof) taken as a result of relying on or in any way using information contained in this website and in no event shall be liable for any damages resulting from reliance on or use of this information. Without limiting the above The Andersons shall have no responsibility for any act or omission. Readers should take specific advice from a qualified professional when dealing with specific situations.